What Makes Our Products So Special?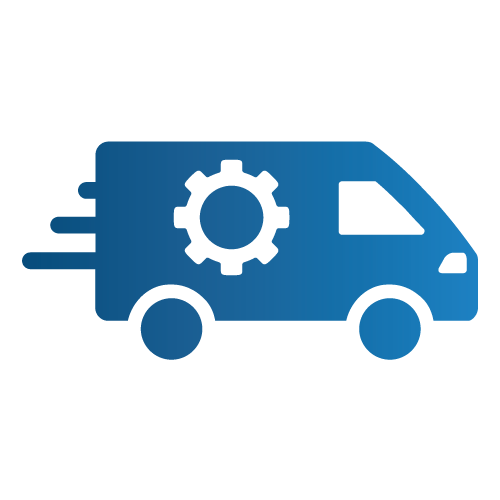 Delivery & Installation
Your Perfect Fit bed can be delivered to your home and professionally installed almost anywhere in the UK.
Ask your operator if you qualify for FREE Installation.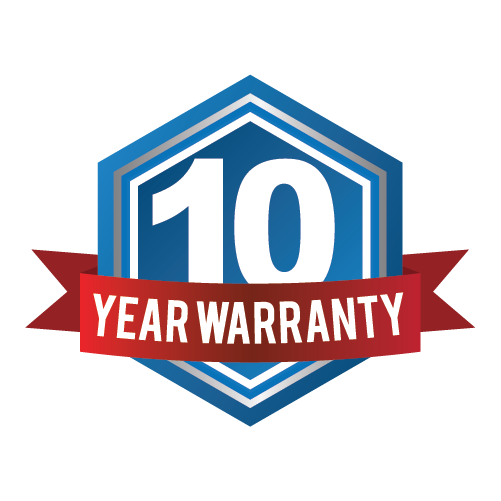 10 Year Warranty*
Our Perfect Fit™ Adjustable Massage Bed Guarantee covers all bed components for a full 10 years! Don't settle for half-a-guarantee with 5 years on the base and 3 months on the remote.
The Perfect Fit™ Guarantee covers EVERY component for a 10 FULL YEARS.
* Pillows, Protectors & Sheets are covered by the Standard 1 Year Warranty | 10-Year Warranty applicable only for Beds.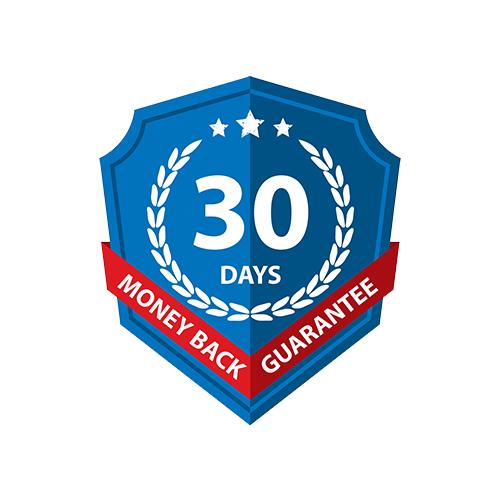 30-Day Money Back Guarantee!
30-Day Hassle-Free, Money Back Guarantee! If you're not happy with your products for ANY reason, contact us within 30 Days for a full refund less the cost of processing and handling. See return policy for details.